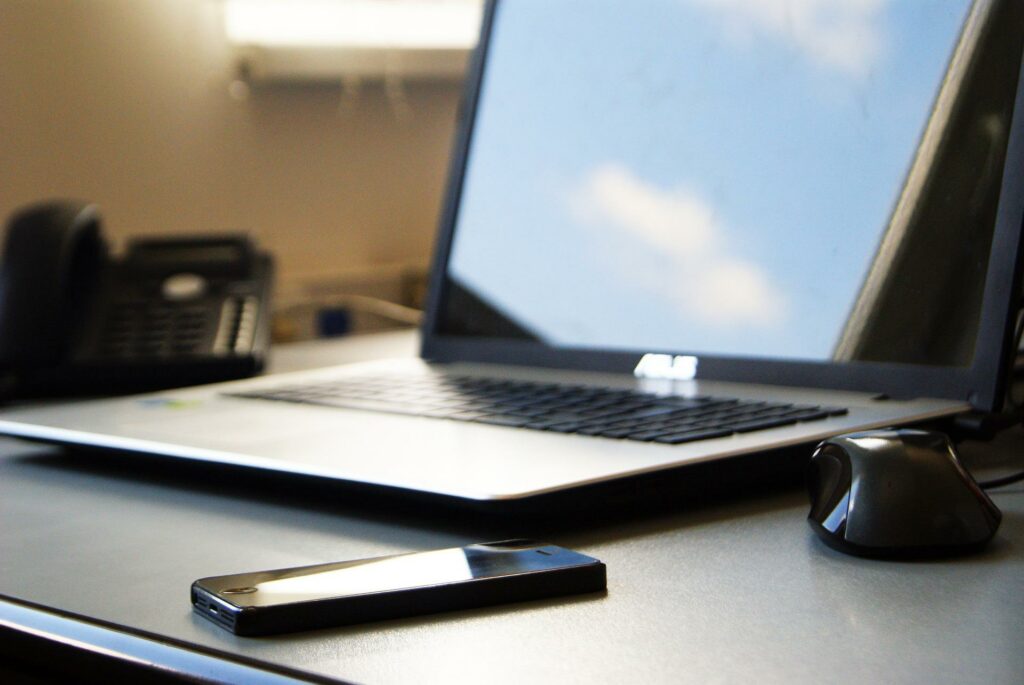 Think of the number of times over the years that you've been waiting for an important document in the post, or struggling to find time in your diary for a face-to-face meeting for a simple signature.
The most exciting things in our lives, like buying a home or starting a new job, can be made easier, faster and less stressful when the need for pen and ink is removed.
Meanwhile, routine administrative tasks like hiring a car or taking out a loan can happen more easily than ever.
There are use cases for this approach in healthcare, insurance, banking, funeral arrangement, will writing, marketing, recruitment – the list goes on.
Having a contract signed electronically can enable businesses to offer a more secure and compliant way of gaining legally-binding contract agreements remotely, as well as offering better customer service and higher levels of convenience.
Online signing is here and will only become more widespread. If your organisation needs signing software, Videosign is here to help.
About Videosign's online signing platform
Videosign is an online signing platform that offers its users the best and most reliable security on the market, coupled with features that facilitate extra efficiency and excellent customer service.
Our unique online meeting service uses artificial intelligence-powered facial recognition software to compare an individual with their passport or driving licence photo to confirm their identity when they have a contract signed online.
The signing platform offers users the facility to record video and other evidence like IP addresses and timestamps when remotely witnessing signatures of legal documents.
Facial-recognition software verifies the identity of signatories before tamper-proof electronic signatures are made, witnessed by everyone in the meeting and backed up with video and metadata evidence built into the signing software.
Using Videosign as your signing solution means you'll have access to a single platform for both holding meetings and signing documents.
No more switching between different software means your business is able to offer a slicker, more efficient and more professional service to your clients.
Why choose Videosign as your online signing platform?
Online signing has seen rapid growth in recent years, as a result of both the increase in remote working and regulatory changes that have dropped the requirement for wet ink signatures on numerous categories of official documents.
Since 2019 Videosign has provided the most secure and user-friendly signing platform on the market designed to incorporate a flexible e-signing solution with integrated witnessing via video conference.
The whole Videosign online signing process is browser-based, which removes the obstacle of installing additional software for both you and your clients.
Videosign means businesses can offer an approach to completing legally-binding contract signings that is more efficient and secure than meeting face-to-face.
The signing platform's facility to verify the identity of signatories using artificial intelligence facial profiling means a huge number of professions can benefit from improved security and a greater of a degree of confidence that contracts and agreements can withstand legal challenges.
The system works by requiring users to upload a photo of themselves alongside a photo of their passport or driving licence. The system checks the likeness, inspects the document for authenticity and can link to external databases for credit checks, criminal record searches and more.
Using Videosign as your signing platform provides the ability to replace the expensive and inefficient process of confirming identities by meeting in person or sending documents via post.
Reassuringly, carrying out these checks via signing software is much less prone to fraud and document loss or damage.
Evidence recorded and stored by Videosign can help to establish the facts and provide robust evidence in the event that any future dispute leads to legal action.
Confidence in your signing platform with our 'Certify' signature tool
Our innovative 'Certify' tool allows users of the Videosign signing platform to confirm identities at the point of the online electronic signature using a live facial recognition scan during a video call. This feature offers an extra layer of assurance that signatures on contracts or other legal documents are genuine.
As well as offering a convenient way of confirming the signatory's identity, the Certify tool's live functionality means security checks can be carried out at the same time as a discussion about the key points of the document to be signed – helping users to deliver excellent customer service to their clients. The entire process is captured on video to ensure the evidence of the identity check and subsequent signing can be reviewed if needed.
Videosign Certify is unique in offering verification at the point of signature to ensure the identity of a signatory is checked against their biometric record.
The evidence collected by Videosign during the signing of a document means there has never been a more secure or verifiable way of signing a document.
Browser access means that using Videosign as your signing solution means maximum ease of use for you and your clients, with no additional software or apps to install.
Electronic signature use continues to rise. This shift in consumer behaviour brings opportunities for businesses, along with security and compliance threats.
Choosing Videosign as your signing software for contracts and financial transactions means protection from fraud and identity disputes, via the most comprehensive set of security measures available.
The signing solution for businesses of all sizes
No matter the size of your business, there's a Videosign signing solution for you.
Get started fast by signing up online and starting to use our pioneering electronic signature platform immediately.
This solution offers instant access for individual accounts or up to 10 business users – meaning Videosign is an option for businesses of any size looking for signing software.
We believe that everyone should have access to affordable and reliable digital signing software, especially as use of electronic signing is expected to continue to grow.
We're certain that subscribers will be amazed by how much more efficient it is using Videosign to meet and sign contracts, with the added bonus of the best security features on the market.
Larger organisations in need of online signature software can access bespoke packages designed to meet their specific needs for their signing software.
These bespoke packages are offered to organisations looking for more than 10 user accounts and additional levels of customisation and integration.
Highest levels of European security accreditation
Videosign's partnership with Swisscom means documents are sealed with 'eID
Videosign's partnership with Swisscom means documents are sealed with 'eIDAS Qualified' certificates.
eIDAS is short for 'electronic identification and trust services' and is the security standard for electronic signatures across the European Union.
Our relationship with Swisscom means Videosign users have access to digital certificates that meet the EU's highest security standard for use in signing software.
It may all sound a bit technical, but the bottom line is that eIDAS Qualified certificates mean you can use Videosign while doing business across the EU safe in the knowledge that your documents can withstand the most rigorous scrutiny.
This accreditation means businesses and organisations from outside the European Union can trust Videosign as their signature solution for working in any EU country.