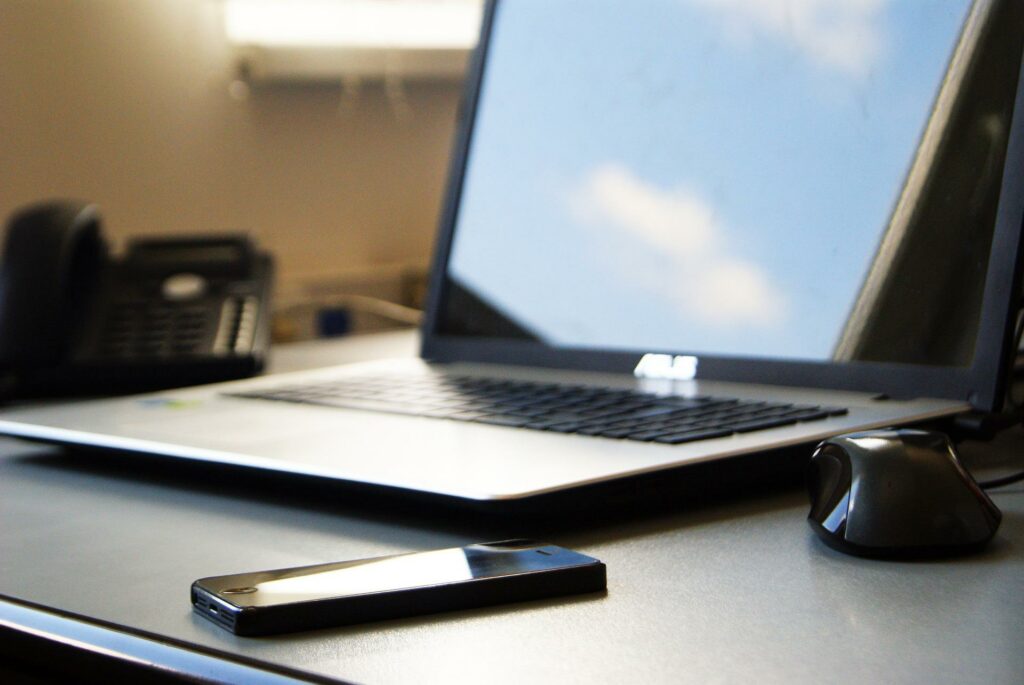 Videosign takes virtual meetings to the next level with a selection of innovative features designed to offer heightened security and improved customer experience.
Our virtual meeting and document signing platform offer businesses market-leading security features, along with convenience and functionality to make the signing of contracts as efficient as possible for all parties.
Videosign uses artificial intelligence to verify the identity of an individual using their passport or driving licence to confirm their identity when they sign a contract online.
The key advantages of using Videosign are its ability to record highly-reliable evidence that a contract has been signed in the correct way, along with offering a more efficient way of doing business.
Videosign works through your web browser – meaning there is no additional software to install and both your virtual meeting and your document signing take place in the same platform.
This can be a particular bonus to businesses that wish to conduct remote meetings with people who are less-confident users of technology. With no apps to install, accounts to create, or additional subscriptions to pay, Videosign is easy to use for any end user with basic computing skills.
Simply click the invitation link sent via email and follow the on-screen instructions to enter the virtual meeting.
Virtual meeting meets online signing
Regulatory changes in a wide variety of sectors in recent years have resulted in rapid growth in use of electronic signatures.
The Videosign virtual meeting platform offers users the chance to combine the benefits of video conferencing with the convenience of remote online signing.
Since 2019 we have offered a highly secure and user-friendly platform incorporating a flexible e-signing solution and virtual meeting facility.
Videosign means businesses can offer an approach to completing legally-binding contract signings that is more efficient and secure than meeting face-to-face.
The platform hosts your online meeting and offers the facility to upload documents for discussion and live signing, all recorded for future reference.
Sign with confidence, knowing that the identities of signatories have been verified using artificial intelligence-powered facial recognition using photo ID as a reference point.
The platform's ability to verify meeting attendees using AI facial profiling means improved security and greater confidence that contracts and agreements can withstand legal challenges.
Evidence recorded and stored by Videosign can help to establish the facts and provide robust evidence in the event that any future dispute leads to legal action.
The platform records video and other evidence like IP addresses and timestamps when conducting virtual meetings and witnessing signatures of legal documents.
Using Videosign as your virtual meeting platform and signing solution means an end to switching between different software during document signings, meaning a more efficient and professional service to your clients.
The virtual meeting solution for businesses of all sizes
There's a Videosign virtual meeting solution for you, no matter the size of your business.
Get started quickly by signing up online and starting to use our innovative electronic signature platform immediately.
This instant-access option is perfect for individual accounts or up to 10 business users – meaning Videosign is an option for organisations of any size looking for virtual meeting and signing software.
We're confident that subscribers will be amazed by how much more efficient it is using Videosign to meet and sign contracts, with the additional benefit of the best security features on the market.
Bigger organisations in need of virtual meetings and online signature software should contact us to discuss a bespoke package designed to meet your specific needs.
Our tailored packages are ideal for businesses in need of more than 10 user accounts and additional levels of customisation and integration.
Flexible and versatile virtual meeting technology
Videosign's users come from a broad selection of sectors, using the platform for a variety of applications.
Our virtual meeting and signing platform bring obvious benefits to the financial advice and legal sectors, offering the ability to quickly agree on deals and discuss financial arrangements with ease.
Videosign can be used by any organisation or business that needs to conduct meetings and sign documents.
The possibilities are endless – anything from buying a new home to joining a new employer or signing up for education or training can be conducted via Videosign, offering a fast and efficient service to clients.
There are use cases for this approach in healthcare, insurance, banking, funeral arrangement, will writing, marketing, recruitment and much more.
Meeting remotely and signing online can enable businesses to offer a more secure and compliant way of gaining legally-binding contract agreements remotely, as well as offering better customer service and higher levels of convenience.
The flexibility and versatility of the technology mean that Videosign clients have discovered additional uses that harnesses the software's virtual meeting abilities.
For instance, one Videosign user discovered that the platform's facial-recognition features and virtual meeting facility made it perfect for remotely invigilating online exams.
Using our software means businesses can offer a more efficient service to their clients and save time and money while being confident they're using a system that's safe, secure and legally compliant.
With the shift to remote and hybrid working now firmly in place, an electronic signature provider is an essential partner for any business that needs to meet clients and sign documents.
Essentially, whenever you need to conduct a virtual meeting, Videosign offers the solution.
Online signing is here and will only become more widespread. If your organisation needs signing software, Videosign is here to help.
Find out more about Videosign and its virtual meeting features by booking a demo today.