Videosign's online signature software offers users the best security features on the market while also helping businesses to improve their efficiency and offer a better customer experience.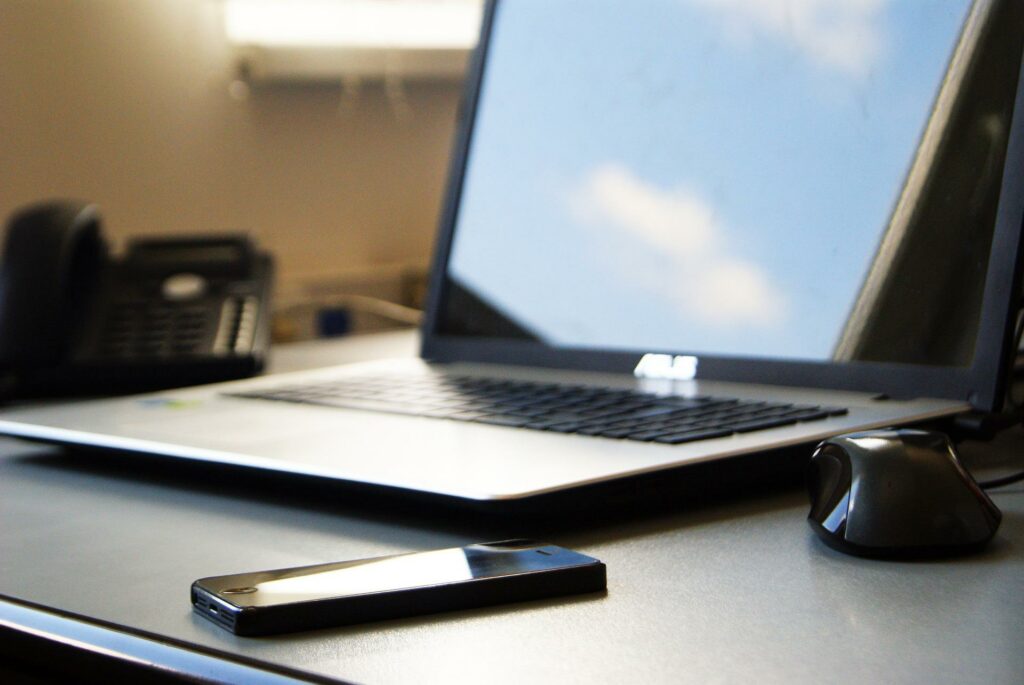 Our pioneering e-signature software is an online meeting service that uses artificial intelligence-powered facial recognition software to compare an individual with their passport or driving licence photo to confirm their identity when they sign a contract or legal document online.
Videosign offers users the facility to record video and other evidence like IP addresses and timestamps when remotely witnessing signatures of legal documents.
The facial-recognition software is used to verify the identity of signatories before tamper-proof electronic signatures are made, witnessed by everyone in the meeting and backed up with video and metadata evidence.
Using Videosign means meetings can take place and documents can be signed on the same platform – eliminating the need to switch between different software and offering a seamless, efficient and professional service to clients.
About Videosign
Videosign launched in the UK in 2019 following the introduction of new rules allowing for online electronic signature and remote witnessing of contracts.
Across all industries where contracts must be signed, Videosign can enable businesses to offer a more secure and compliant way of gaining legally-binding contract agreements remotely, than if they are done in person.
Videosign's ability to verify identities using artificial intelligence facial profiling is a game-changer for a huge number of professions.
Users upload a selfie along with a photo of their passport or driving licence and the system checks the likeness, inspects the document for authenticity and can link to external databases for credit checks, criminal record searches and more.
This replaces the very costly and time-consuming process of having people confirm their identities by meeting in person or sending documents through the post.
Additionally, carrying out these checks electronically is much less prone to fraud and document loss or damage.
In the event of future disputes, the evidence recorded and stored by Videosign can help to establish the facts and provide robust evidence during legal proceedings.
Our 'Certify' signature tool
Our unique 'Certify' tool allows users to perform a live facial-recognition scan during a video call to confirm identity at the point of the online electronic signature of contracts or other legal documents.
The Certify tool means users can confirm someone's identity, talk them through the important details of a document, and then make a recording of an electronic signature being made and witnessed, all in a single web-based platform.
Videosign Certify is unique in offering verification at the point of signature to ensure the identity of a signatory is checked against their biometric record.
The evidence collected by Videosign during the signing of a document means there has never been a more secure or verifiable way of signing a document.
As the use of electronic signatures continues to increase, businesses using online signatures for contracts and financial transactions need to know that they are protected from fraud and identity disputes.
Videosign offers the most comprehensive set of security measures available, all accessed through an intuitive platform used via any web browser.
e-signature software for businesses of all sizes
Videosign offers e-signature software packages for businesses of all sizes.
We offer an instant-access version of our pioneering electronic signature platform, with the option to sign up online and start using the platform immediately.
This opens the platform up to businesses of all sizes that need to use online electronic signatures.
Earlier versions were more suited to larger multi-user organisations, but it was always part of our vision to make it available to anyone and everyone.
We're delighted that we can offer customers the chance to subscribe via our website and start using Videosign as their electronic signature provider straight away.
We're confident that subscribers will be amazed by how much more efficient it is to meet and sign contracts with Videosign, with the added bonus of the best security features on the market.
Subscription options range from individual accounts to up to 10 business users.
For larger organisations in need of online signature software, we recommend meeting with a member of our team to discuss your requirements.
Bespoke packages are available for larger organisations in need of more than 10 user accounts.
Highest levels of European security accreditation
Videosign works in partnership with Swisscom to seal documents with 'eIDAS Qualified' certificates.
eIDAS is shorthand for 'electronic identification and trust services' and is the legislation that sets the security standard for electronic signatures across the EU.
The partnership with Swisscom means Videosign users have access to digital certificates that meet the European Union's highest security standard for signing online contracts.
This gives Videosign users the ability to use electronic signatures with complete confidence and unprecedented levels of security while doing business across the European Union.
As well as being useful within EU countries, this new accreditation means businesses and organisations from non-EU countries can use Videosign as their electronic signature provider to break down the barriers to trading in the EU while enjoying our unique additional security features.
Videosign is widely used in the UK, but this new accreditation opens up our potential user base to the entire EU and anyone operating in this important market.
Uses for our e-signature software
Videosign's features lend themselves to a huge range of businesses and professions.
The software is predominately used in the financial advice and legal sectors but can be beneficial to all businesses that want to sign documents remotely.
Videosign clients are also finding additional uses alongside the platform's intended use as Online Signature software.
For example, one company which started using Videosign as its electronic signature provider found that its biometric features and video conferencing facility is invaluable for invigilating online exams.
Using our software means businesses can offer a more efficient service to their clients and save time and money while being confident they're using a system that's safe, secure and legally compliant.
With the shift to remote and hybrid working now firmly in place, an electronic signature provider is an essential partner for any business that needs to meet clients and sign documents.
Essentially, any time a document needs signing, Videosign is useful.